Affordable, clean & safe. A new RV campground in Paradise, TX. Find your new home at Over The Hill RV Park.
Book Your Stay
Call now
Life's Better at Over The Hill RV Park
Welcome to Over The Hill RV Park, your one-stop shop for a relaxing and comfortable stay when you bring your RV through Bridgeport, TX. Our RV resort comes equipped with all of the needed amenities to safely park and rest your RV for as long as you would like to stay with us. Our fun, kind, and family-oriented community can put your mind at ease when you stay with us in Bridgeport.
With an RV campground like ours, you can rest from your weary travels and give your RV a break too. We have the proper hookups to keep your RV in pristine condition while you stay with us. On top of it all, our RV campground is close to a quiet town where you can run your errands, grab a great bite to eat, and enjoy yourself for as long as you would like to stay.
Personalized and Relaxing RV Campgrounds
At Over The Hill RV Park, we take pride in providing our visitors with a quality stay. Before you visit, reach out to one of our team members to discuss the needs of your visit. We can happily accommodate your needs so that you can have the relaxing stay that you deserve. We're excited to meet you and your loved ones so that you can have a personalized stay.
Reach out to our friendly team today to learn more about our services in Bridgeport and schedule your stay with us. Speak to us at +1 (940) 273-0875.
We are a unique RV community in Paradise, TX. Our community and family-oriented RV park is located near the beautiful, yet quiet and peaceful city in Wise County. We are here to make your extended stay at Over the Hill RV Park enjoyable.
Book Your Stay
Join the Community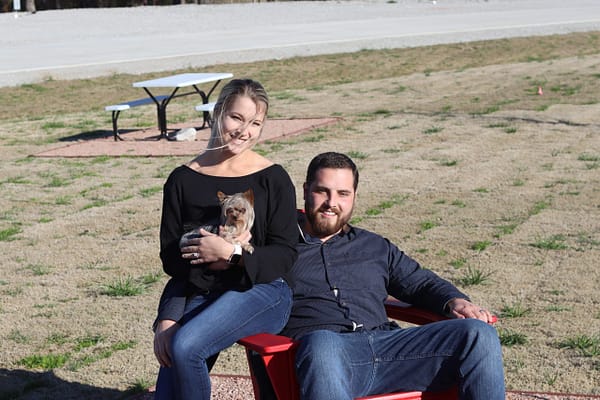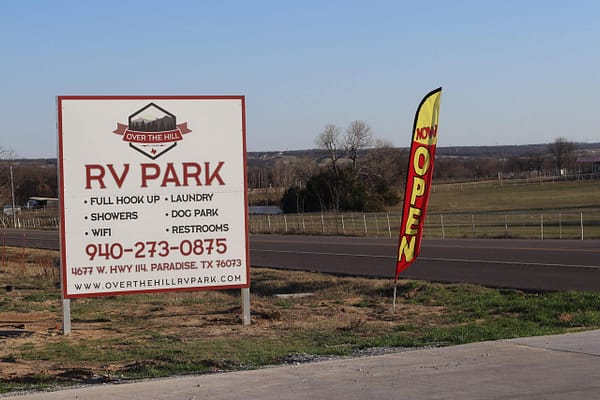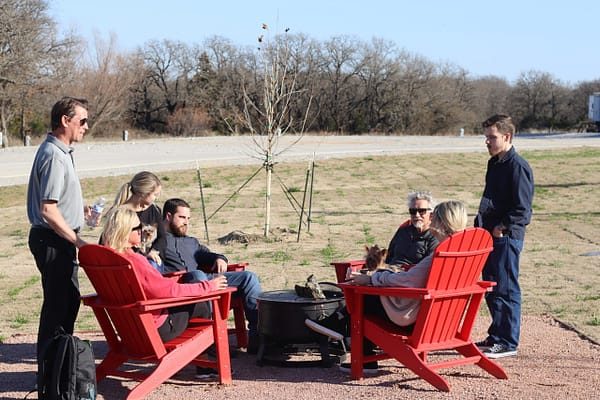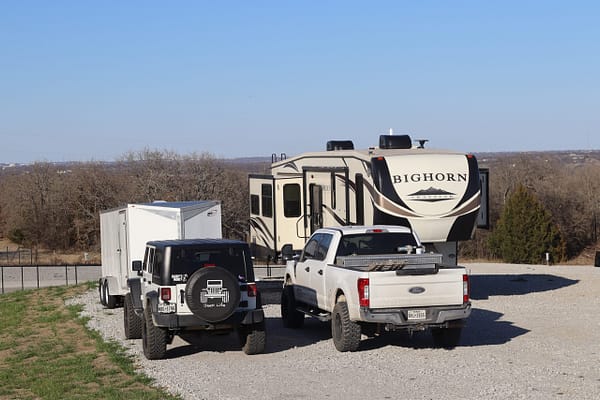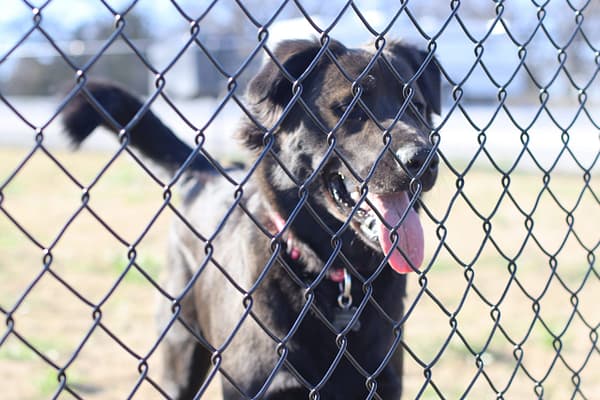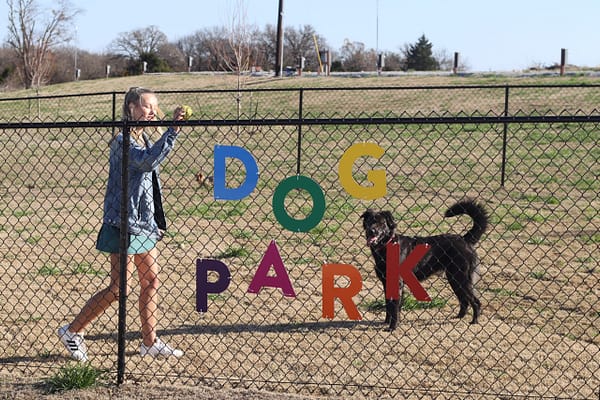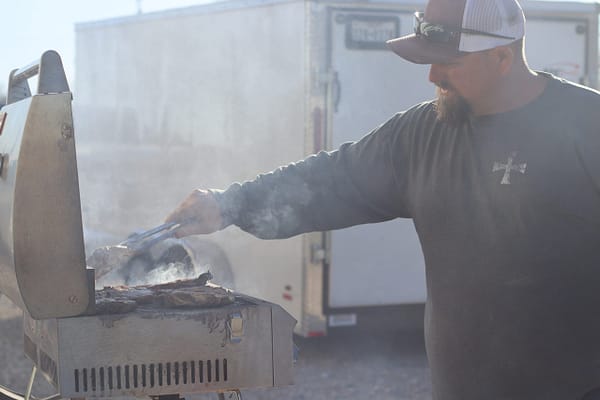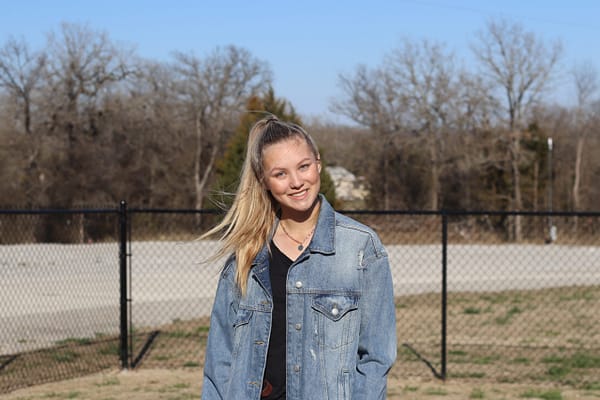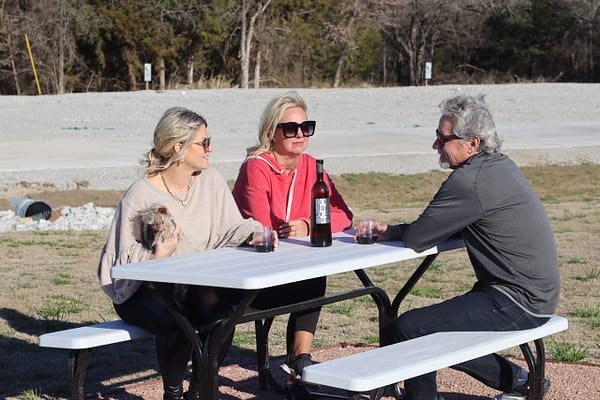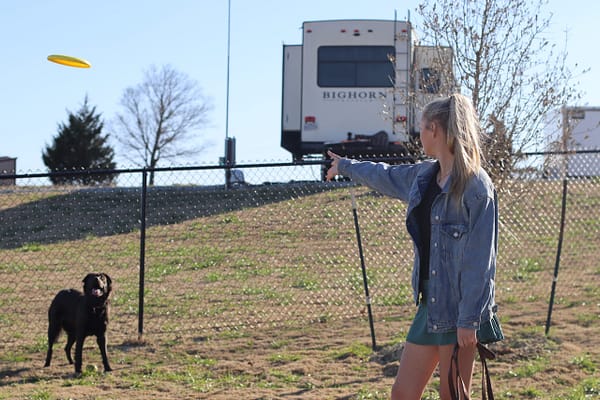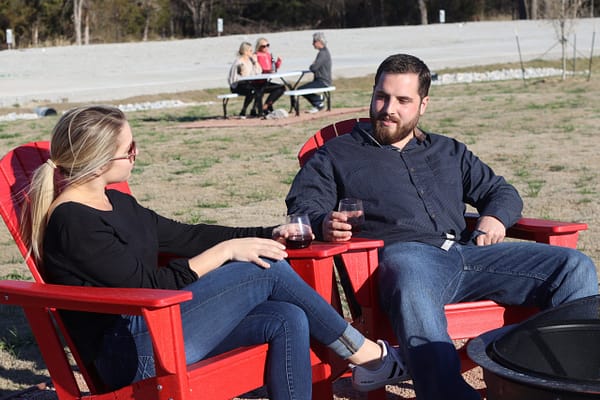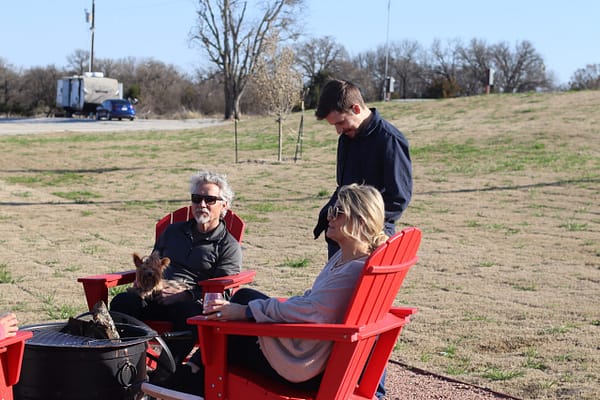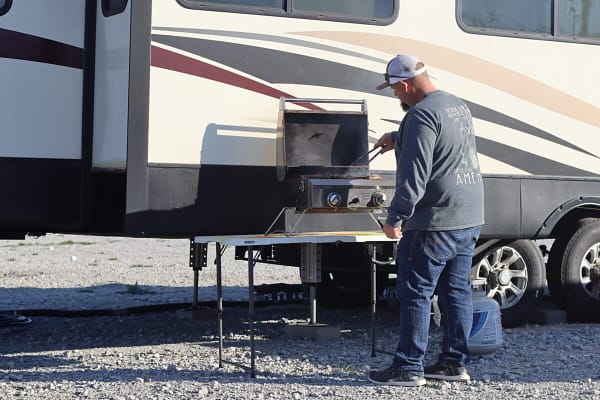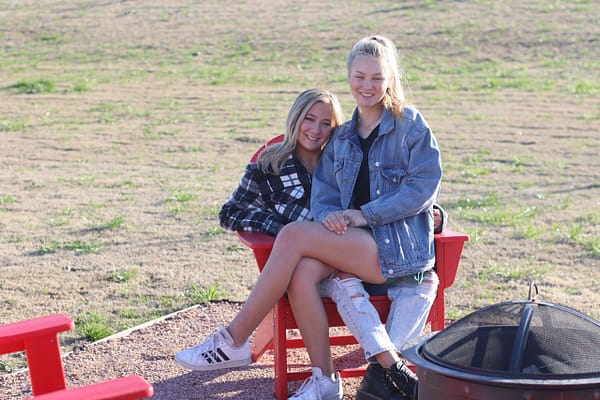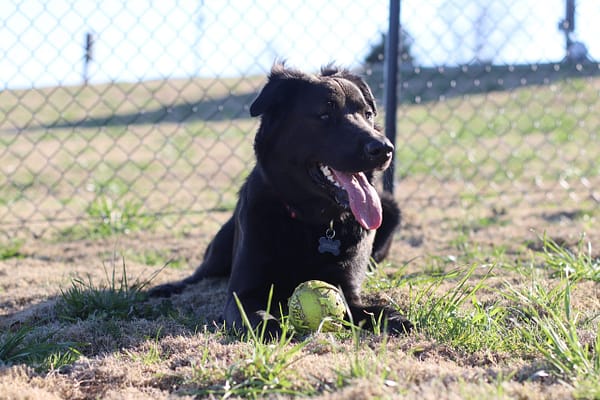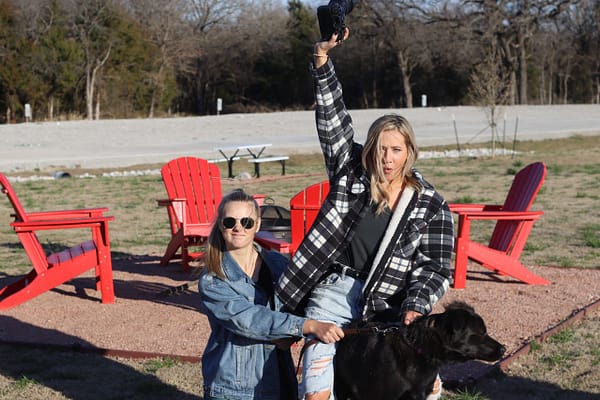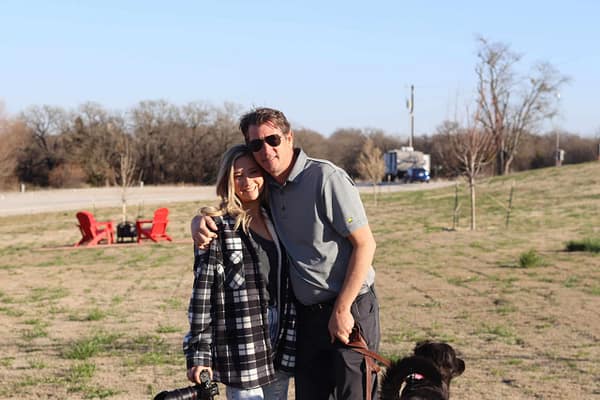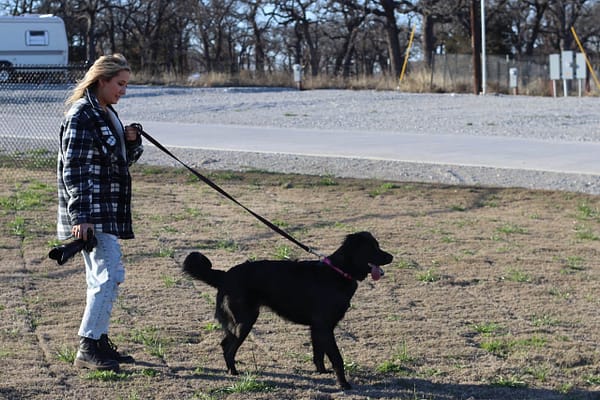 Testimonials
"We looked all over Wise county and decided to try this brand new park. A one of a kind gem in a beautiful rural setting."

Carson Cunningham
"We were looking for a clean, quiet setting and this is a perfect place for us."

Carissa Killian
Pricing
Starting at
WiFi
30 Amp Hookups
50 Amp Hookups
Water & Sewer Hookups
Book Your Stay
Starting at
WiFi
30 Amp Hookups
50 Amp Hookups
Water & Sewer Hookups
Book Your Stay
Call for Pricing
WiFi
30 Amp Hookups
50 Amp Hookups
Water & Sewer Hookups
Book Your Stay
All stays are all inclusive, giving you unlimited access to our amenities throughout the park
Park Info
Park Hours
Monday-Friday: 9:00am – 5:30pm
Saturday: 9:00am-1:00pm
How to reach us